Mrs Maureen Burgoyne is the owner and principal of the school. She has been running her own nursery schools since 1972. Maureen has the St Nicholas Training Centre Diploma for the Montessori Method of Education Birth- 6years, the Montessori Centre International Diploma for Montessori Education (birth - 6 years), and the Montessori Centre International Early Childhood Trainers' Course and is therefore qualified to train Montessori teachers.
All the staff at Clevedon Montessori Nursery School are well-trained, experienced and take a full part in a positive and forward thinking team. The majority of the staff are fully qualified Montessori Directresses which ensures all the needs of each child are fully facilitated and a high standard of excellence is maintained.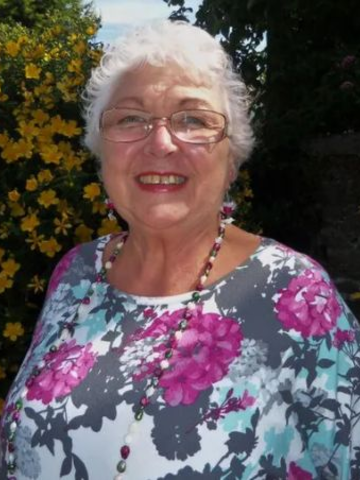 Mrs Maureen Burgoyne
Principle
Montessori Directress and Tutor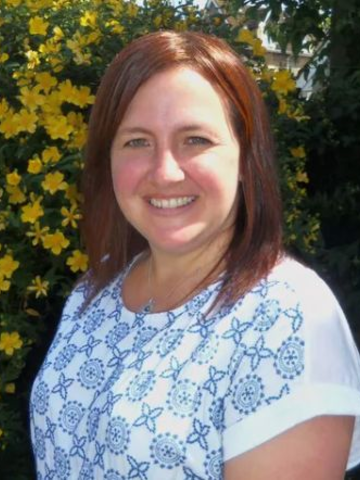 Mrs Romanie Hambly
Deputy Principal
Montessori Directress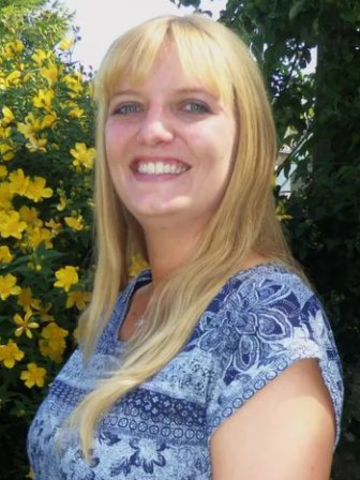 Miss Philippa Morris
Deputy Principal
Montessori Directress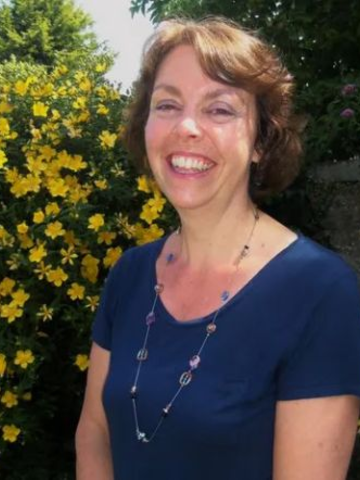 Mrs Louise Lambert
Administrative Manager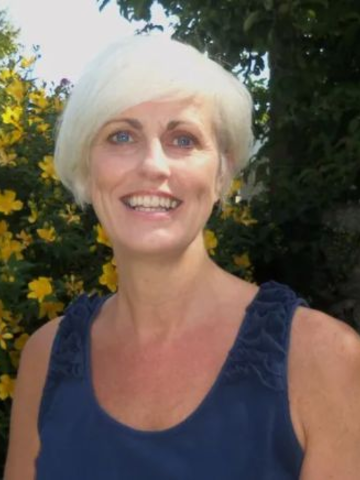 Mrs Amanda Kavanagh
Cook and Montessori Assistant Directress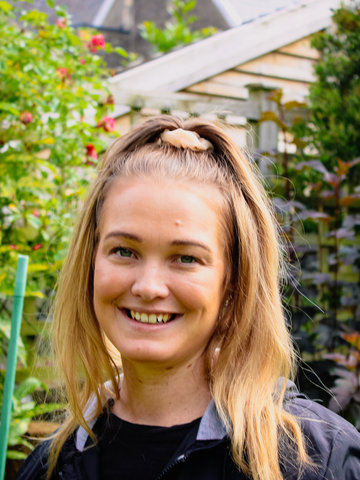 Mrs Casey Wiggin
Montessori Directress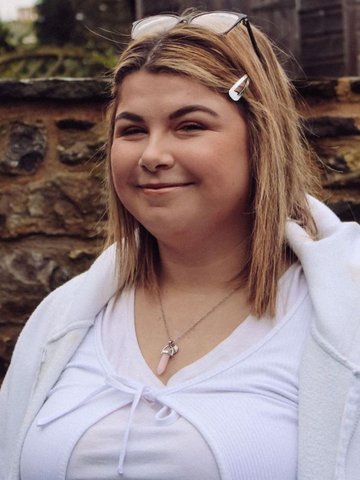 Laura Gregory
Early Years Foundation Stage Practitioner and Montessori student
It is Clevedon Montessori School's policy that staff are continually trained and assessed on an ongoing basis. No staff, permanent or otherwise, are employed without the fully appropriate checks having been completed.
Clevedon Montessori School considers Health and Safety in the nursery to be of paramount importance. All staff take courses in both Health and Safety and Health and Hygiene. In house paediatric first aid training is provided every three years to ensure staff have the latest approved certificate in First Aid.